Taylor determined to enjoy better series against South Africa
December 20, 2015, 9:19 am
James Taylor is determined to enjoy a more profitable time against South Africa after suffering a difficult introduction to Test cricket against the Proteas in 2012.

The diminutive Nottinghamshire batsman scored just 48 runs in two Tests at Headingley and Lord`s before being dropped by England and did not return to the fold until the third Test against Pakistan at the start of last month.

The 25-year-old top-scored in England`s first innings with 76 before his two in the second dig was part of a collapse that saw the hosts to a 127-run win.

But Taylor told Sky Sports News HQ he hopes his possession of the No 5 spot in that Test means he will keep his place for the first Test in Durban on Boxing Day.

"I played the last Test match in the UAE so hopefully it`s mine to lose, but we`ve got two weeks preparation in South Africa, so it`s up to me to prepare well and do everything I can to get in that starting XI."

When asked of his memories about his 2012 debut, he added: "Not too many fond memories unfortunately.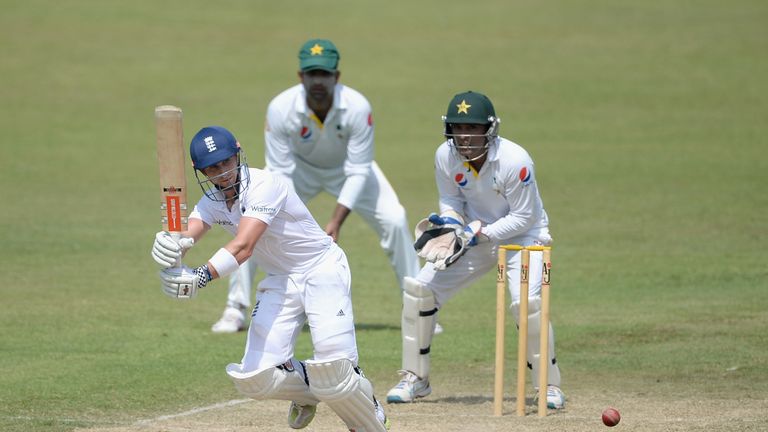 "It was all a little bit too brief for my liking. The brief time I did spend at the crease, even though I didn`t get the runs I wanted, I felt pretty positive and comfortable, which was really nice.

"I`m obviously three-and-a-half years more experienced and so much more confident having played a number of international games, so I`m in a lot better place than I was a few years ago, so I`m really looking forward to it.

"I don`t think I was massively outdone technically. The three years experience I`ve had since is massive. I`ve got a lot more confident in my technique and I`ve got a lot more range of shots now. The fact I`ve played a few more shots in international cricket is giving me more confidence."

At 5ft 6in, Taylor will be the shortest player on the pitch in Durban and is likely to renew his acquaintance with South Africa paceman Morne Morkel, who dismissed him in two of his three innings in 2012.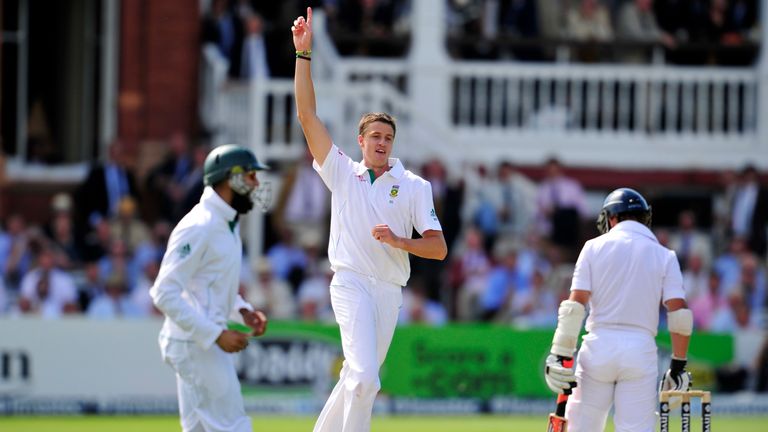 "He`s taller than me, so it`s a challenge, but he`s challenge for everyone in the squad," added Taylor.

"He`s a big guy and he bowls pretty quickly with a lot of bounce so it`s something we`re going to have to overcome. I faced him quite a bit a few years ago so it will give me a little advantage going into this series.

"We`ve got two weeks prep in the nets and we`ll do a lot of work in the nets with the bouncing ball, which is something that is totally different to what we faced in the UAE."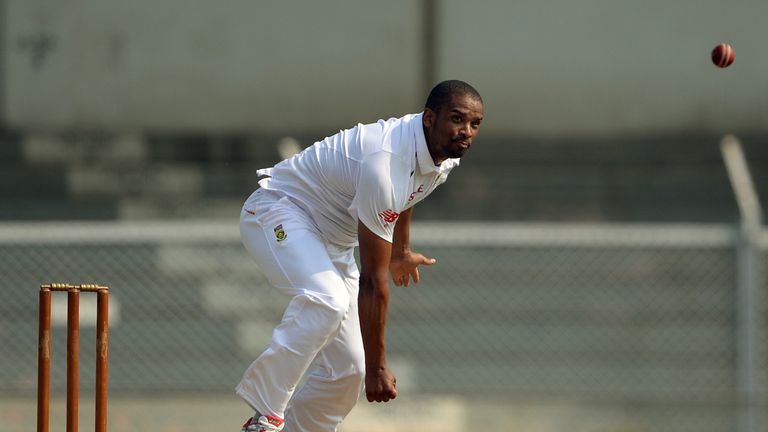 One player who will be missing during the first two Tests of the four-Test series is South Africa paceman Vernon Philander, who is still struggling with an ankle injury suffered on the tour to India.

"I`m not sure it`s relief that we won`t be facing him," said Taylor. "It`s always good to play against the best bowlers in the world.

"He played for a few months for Notts this year so I know him well which will be an advantage, but obviously it will be a big disappointment for South Africa if he`s not fit to play."